Innovalia Association organizes the following events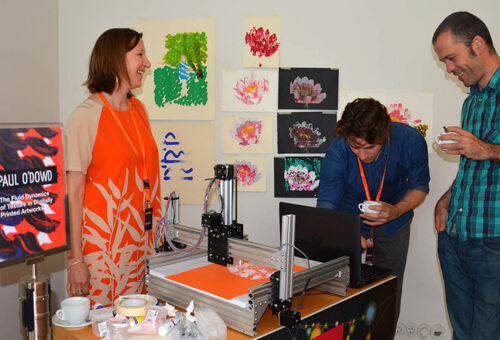 Technarte
Technarte is an international conference on Art&Technology stablished as a reference in the international scene. Technarte was born as a forum for debate and reflection about the fusion of art and technology, in which Innovalia wants to be actively involved.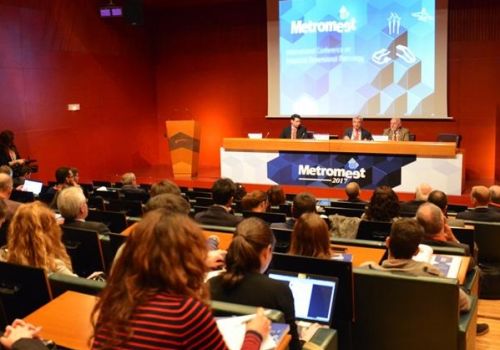 Metromeet
Metromeet is an International Conference on Industrial Dimensional Metrology with a unique position in Europe. Consolidated as a forum for discussion and inspiration in a changing industry, Innovalia Association wanted to develop a platform for world leaders in the field of Industrial Metrology.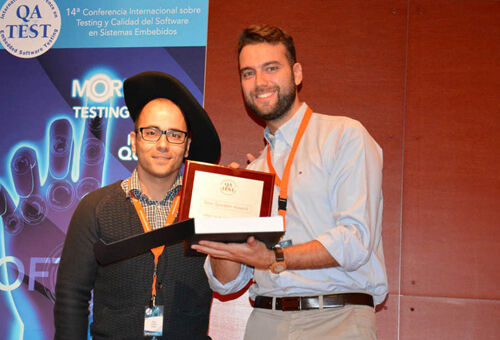 QA&TEST
QA&TEST is the International Conference on Software QA and Testing on Embedded Systems. The conference has evolved as one of the most active and successful platforms for the exchange of experiences in the industry of embedded software testing, bringing together the most important professionals of this sector.