Z-BRE4K is a novel predictive maintenance platform to eliminate unexpected-breakdowns and extend the life of production systems. Networked Machine, Product and Shopfloor levels supported by the Cognitive Predictive Maintenance framework that allows the implementation of Reactive, Coordination and Cognitive Functions.
THE ROLE OF THE INNOVALIA ASSOCIATION
Innovalia is involved in the incorporation of cognitive manufacturing operating system within Z-Bre4k, including IDSs, Connectors and Containers, and in the interfacing with MES and other higher-level management systems.
Strategies and Predictive Maintenance models wrapped around physical systems for Zero-unexpected-
Breakdowns and increased operating life of Factories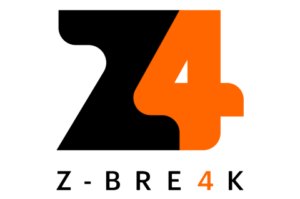 Start / End : 2017 – 2020